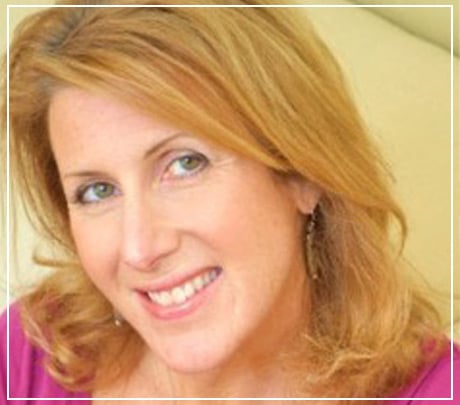 Who is Pamela Dussault?
What is Passage To Inner Joy?
Pamela is a psycho-spiritual counselor, mentor and life coach, Certified Shamanic Practitioner, Certified Reiki Master Teacher, NCBTMB Continuing Education Provider, author and relationship/healthy living contributor for the Huffington Post. She has been featured in local media such as the Worcester Telegram, The Boston Area Wellness Show and KDKA (Pittsburg) News Radio.
With over 17 years of experience, Pamela utilizes her wisdom, experience, gifts and talents to get to the root of client problems quickly and effectively to eliminate blocks to their desired success – in any area of their life.
On a global scale, she teaches many enlightening and empowering workshops including her certification training course in The REAP Healing Method – an accredited form of energy healing that she founded in 2009. Pamela provides spiritual and practical guidance and healing to form healthy relationships, establish personal empowerment and find inner joy. Her contributing gifts to her skills include channeling and mediumship as well.
Pamela's story is one where she turned her worst nightmare into her greatest joy. As a result of her personal experiences of pain, despair, frustration and even abuse, she found she was able to communicate on a deep spiritual level with God and the Divine. Through this connection, she brings guidance, transformative healing and empowerment to those seeking such help.
Pamela gathered her gifts, talents and experiences together to form Passage To Inner Joy where she continues to share her wisdom, knowledge and healing gifts with the world. Her intention is to be the beacon that eliminates darkness and the leader who keeps others from losing heart while assisting them to turn their own nightmares into their greatest joys.
Pamela is the creator and founder of Passage To Inner Joy – an online healing center designed to reach people in the midst of a crisis, transition or trauma who are yearning for understanding, healing and transformation from a qualified and respected expert. Pamela welcomes and embraces individuals who are suffering from pain, loss, unexpected life changes, confusion or who are just plain burnt-out and in need of direction.
Pamela's experience, talents and natural optimism pulls others out of the shadows and back to their center. She is confident they will find healing and solace in any or all of Passage To Inner Joy's various services.